From the heart of
Tuscany


to international interior

decor
Set in the hills around Florence on the banks of the River Arno, Montelupo Fiorentino, renowned since the XIII Century for its decorated objet d'arts, achieving excellence during the Italian Renaissance.
We were established in 1976
in

Montelupo Fiorentino
It is here that, for almost a thousand years, hand crafted know-how and techniques have been handed down through the many bottegas and stores that characterise this area of Tuscany.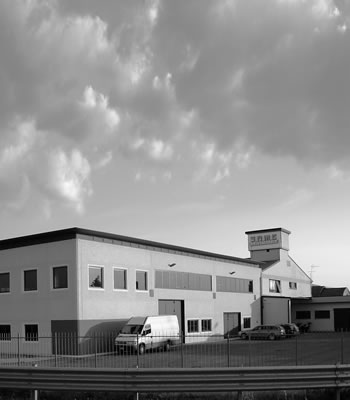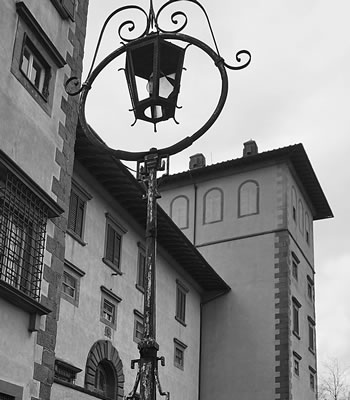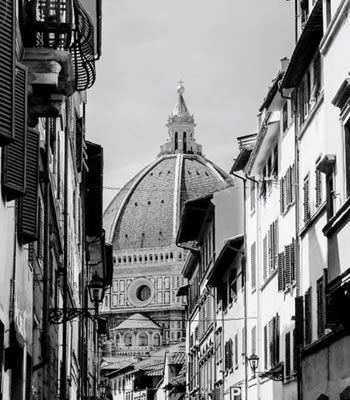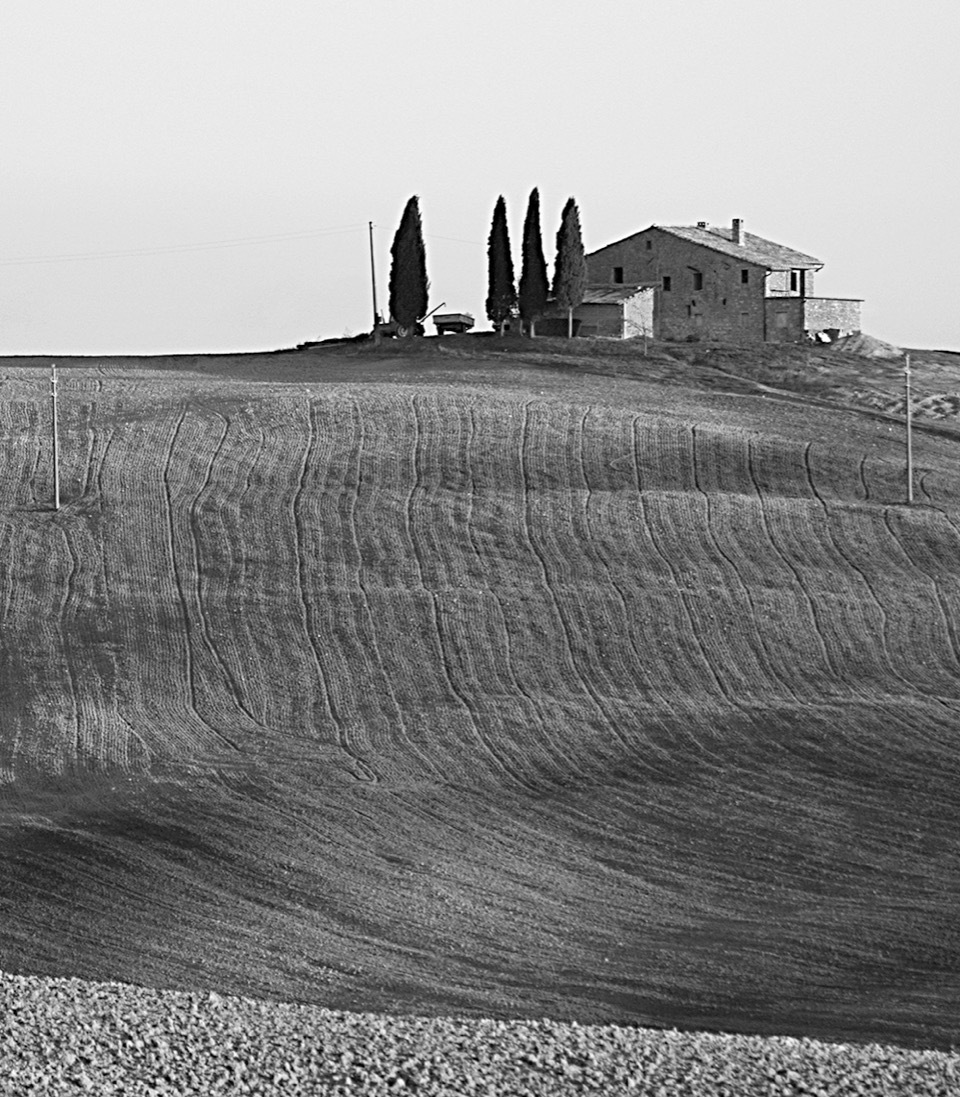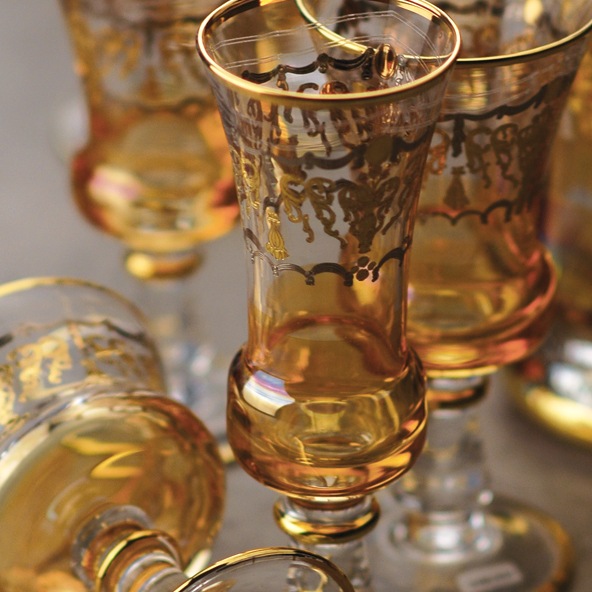 It is in one of these eclectic laboratories that, through the talent of Giovanni Costoli, SAME Decorazione was founded. At the time, we specialised primarily in glassware sets: tall forms and flutes embellished with fine gold and silvery platinum.
A multifaceted creativity, with designs closer to art than to tradition, to be gifted over the years with increasing success.
And along with the variety of decorations with Marco, the second-generation Costoli, the range of designs gradually expanded.
Bottles, carafes, plates, trays, vases, candle holders, centrepieces and a thousand other things were painted in our workshop and today form part of the immense catalogue of SAME glassware.
Marco, the manager of a business that is experiencing constant growth, travels five continents to present our products at the leading home fashion trade fairs and expos worldwide.
SAME-brand glassware is lead player that confirms the concept of Made in Italy wherever it goes.
We like to say that beautiful transcends all boundaries.