Glassware
to satisfy every desire
Gold decoration, adding luxury to beauty: this is the art of SAME entertaining, dining and accessories.
A sought-after look that makes lead players of more than a thousand dinner services and platters, tea and coffee cups, along with the lines dedicated to drinking glasses with champagne flutes, goblets and decanters.
Then there are vases, bouquet holders, candle and bonbon holders, perfume bottles and all else that the imagination invites us to decorate to complete the image of home, an ocean of seductive proposals for the most fashionable living.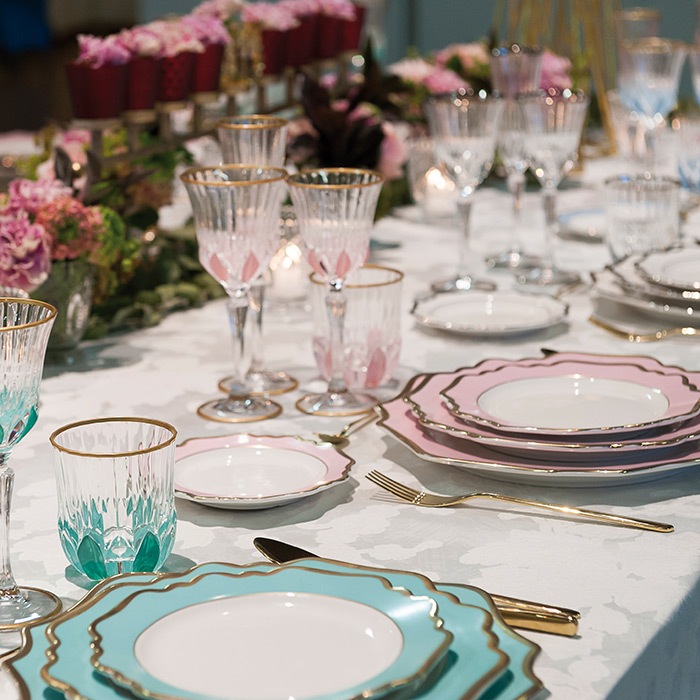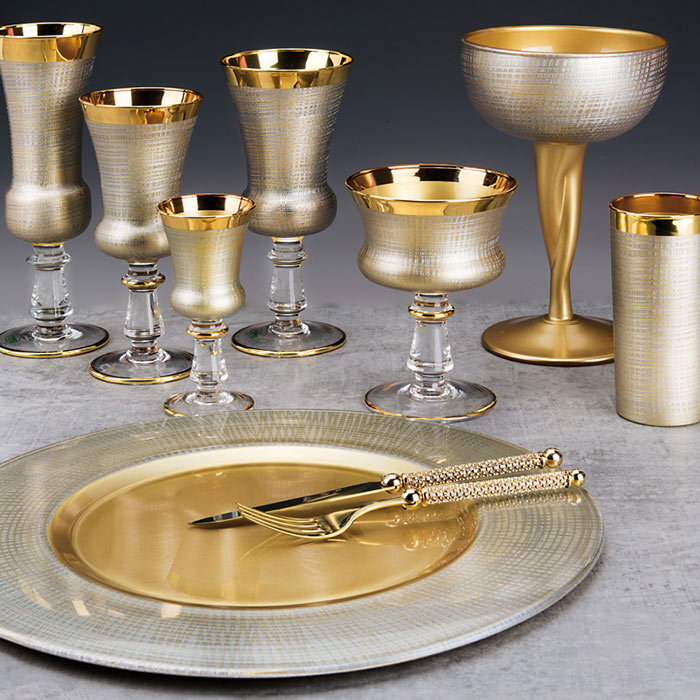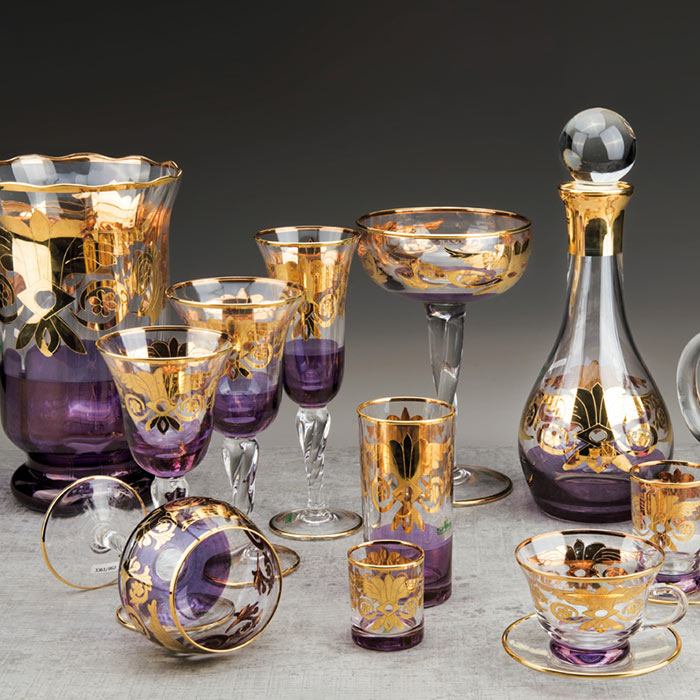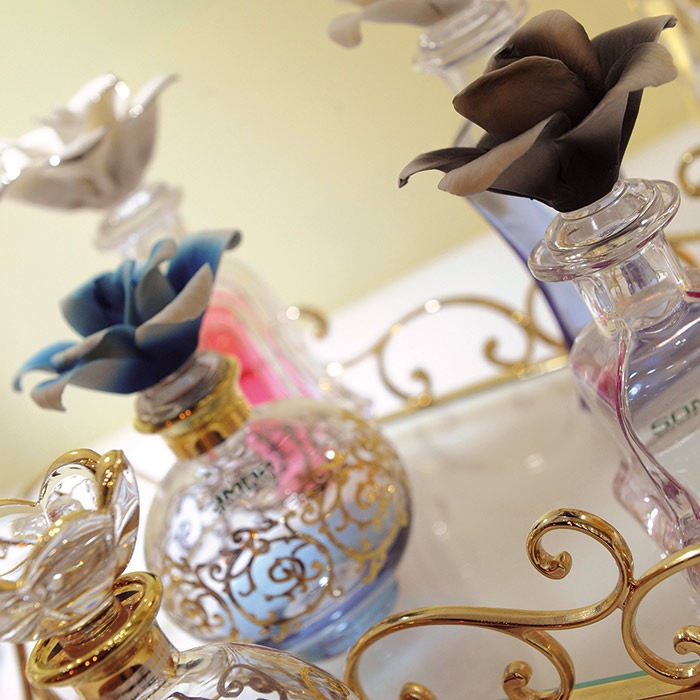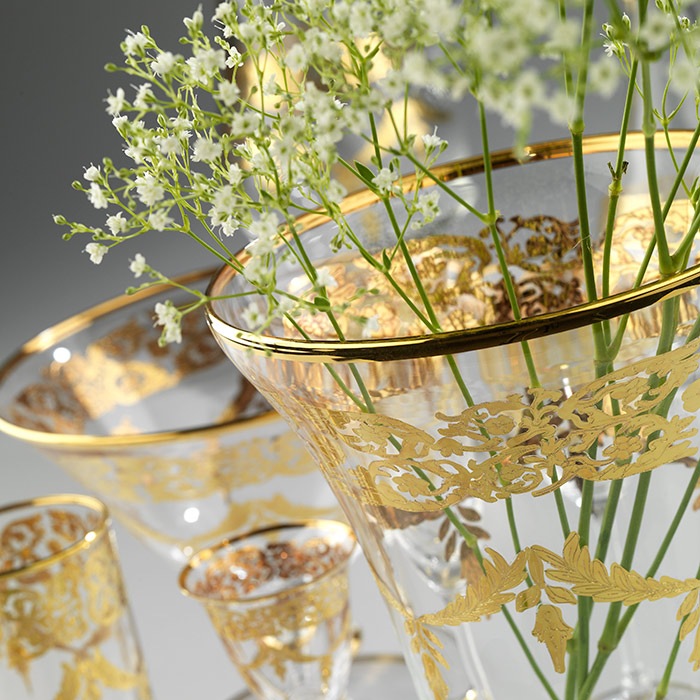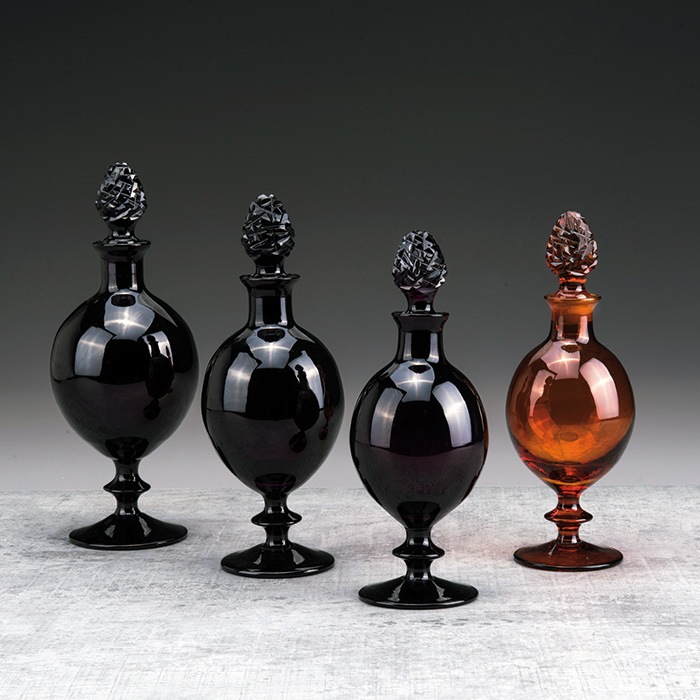 Simply delightful ideas, 'SAME jewels', pure enchantment.
THERE IS ONLY ONE WAY TO DISCOVER OUR WORK, LET YOURSELF BE GUIDED BY ITS BEAUTY:
BROWSE OUR CATALOGUES